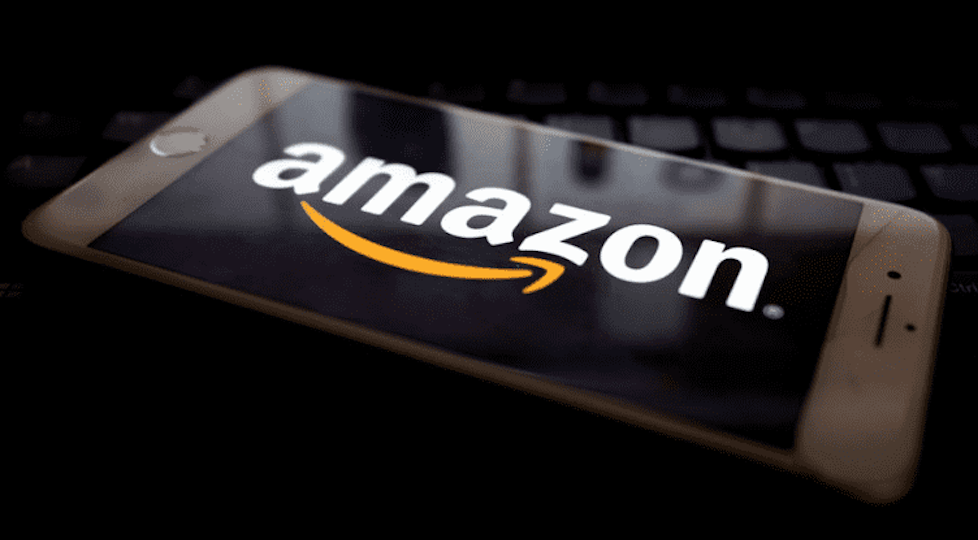 According to reports, two workers at an US Amazon facility tragically passed away. One of them suffered a fatal stroke shortly after his request to go home was denied. Both died just hours apart on November 28 and 29. Despite the loss, other employees at the warehouse in Alabama were instructed to continue their work like any other day, revealed co-workers while speaking to workers' rights organization More Perfect Union.
While one employee died at the facility, another took his last breath as he was being transported to a hospital from work. During an interview, the video of which was shared on Twitter, Amazon day-shift worker Isaiah Thomas shared that the man who suffered a stroke actually died on the job while working the night shift, according to reports.
"He had gone to HR and said, 'I'm not feeling so well, can I please go home?'" recalled Thomas, according to reports. He also added how many Amazon warehouse staffers fear being fired from their jobs if they take time off beyond the allotted days.
"He didn't have enough [unpaid time off] to go home… And so, they're effectively telling him, you either go home and lose your job, or you just stay here and keep working through the pain. And that's what he did," noted Thomas.
This year alone six people have died at the facility and Amazon is allegedly trying to cover it up, claimed other workers. And this isn't the first time Amazon has come under fire for this harsh treatment of its worker.
Back in April, workers at this particular warehouse tried to unionize and bring awareness to the dangerous working conditions and unjust scheduling that exists at their workplace. However, their efforts were foiled after they lost the vote count.
Later the National Labor Relations Board discovered that Amazon had illegally meddled with the union vote by intimidating its workers. Thus a revote was ordered on November 29, the day one of the warehouse workers reportedly died.
Amazon worker Perry Connelly said that the other deceased was inside a trailer when he suffered a stroke and died. His body was allegedly found 20 minutes later when some realized he was missing, according to reports.
During the interview, both the Amazon workers shared that they were asked to continue working by their managers despite the deaths. "They actually come around and tell people not to talk about it, and go back to work," noted Connelly. Some workers were pretty shaken up about the death as they were very close to the deceased.
Understandably they wanted to go home and grieve the loss but unfortunately, they weren't allowed to do so. "There's no shutdown, there's no moment of silence, there's no time to sit and have a prayer," he continued. "You're a body. Once that body's used up, they'll just bring somebody else in and do the work,' he said.
"Amazon's long history of putting their profits above their workers is exactly why their employees in Bessemer organized and tried to form a union," explained Faiz Shakir More Perfect Union's executive director. Workers are set to vote to form the company's first US union in 2022.