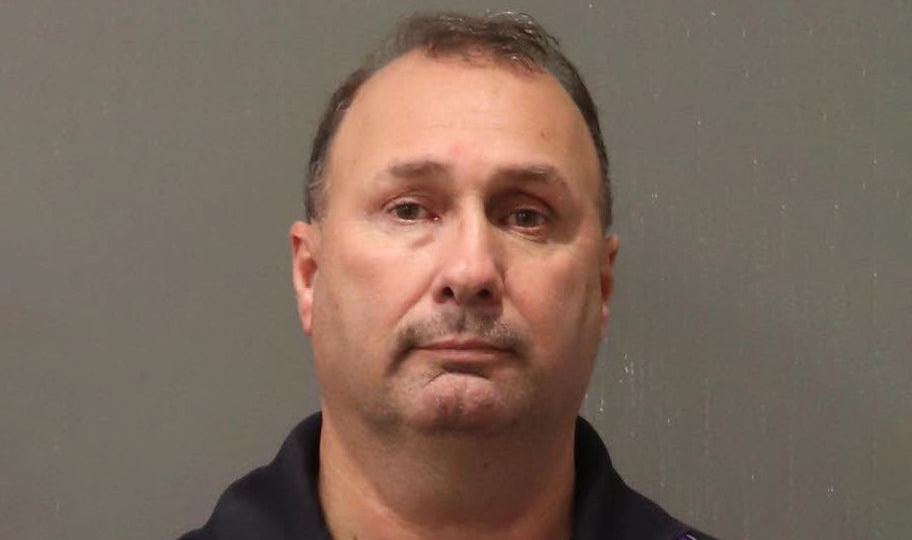 Nashville, TENNESSEE – Metro Nashville Police Department officials said the 52-year-old suspect was arrested and taken into custody on Friday.
His name is Richard Bridges and he is now charged with criminal impersonation of a law enforcement officer.
On June 22, 2022, the suspect reportedly confronted another motorist on Brick Church Pike.
Bridges reportedly activated red and blue lights on his white Ford Taurus causing another driver in front of him to pull over.
The female driver told investigators that the suspect yelled at her for pulling out in front of him.
She told him that she didn't see him coming.
The unidentified woman, who was traveling with her husband and daughter, took a photo of Bridges' license plate after realising that he was likely not a police officer and reported the incident.
The 52-year-old suspect reportedly admitted that he had activated emergency lights on his car in order to stop the other motorist.