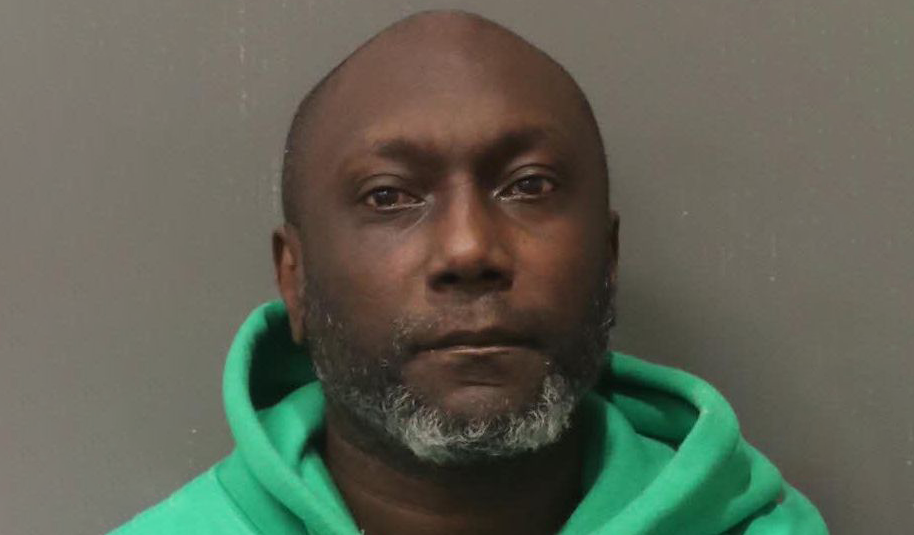 Nashville, TENNESSEE – According to the Metro Nashville Police Department, his name is Michael Pinkerton and he was arrested on Tuesday.
The 49-year-old man is now charged with burglary and vandalism.
This incident occurred right after 2 a.m. early Tuesday morning.
It happened at 1793 Gallatin Pike N.
MNPD officers responded to a burglary alarm.
The responding officers reportedly found the suspect inside the business with his hands up.
Pinkerton told the officers that he used a metal pole he found in the parking lot and broke a large glass window to enter the business in an attempt to find a place to sleep.
The 49-year-old man caused about $5,000 in damage, officials said.
This incident remains under investigation.
This is a developing story and it will be updated as new information become available.