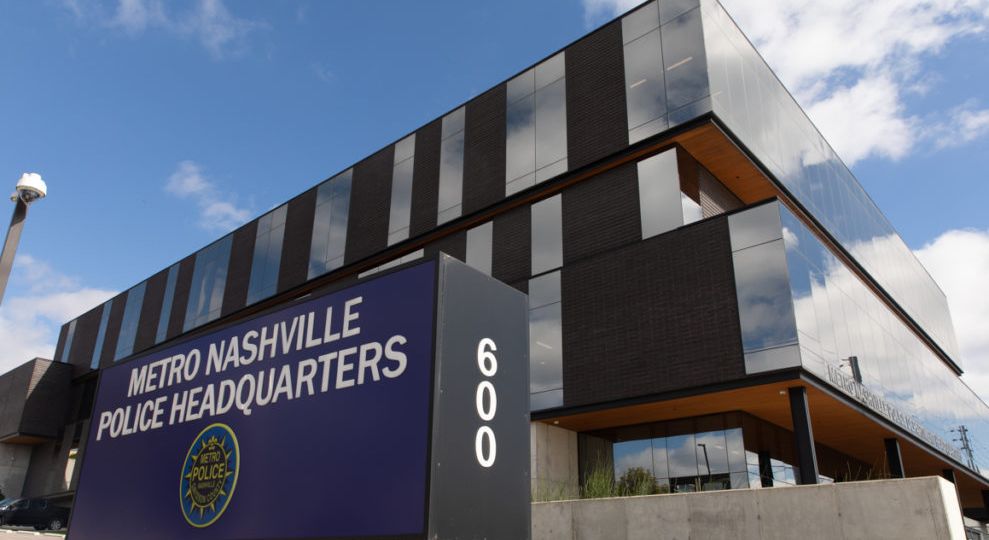 Nashville, TENNESSEE – According to the Metro Nashville Police Department, the shooting occurred on Sunday.
It happened on Sennadale Lane.
Metro Nashville Police Department officers responded to a shooting call.
When the officers arrived on scene, they reportedly found a gun sitting on the trunk of the suspect's vehicle.
The 47-year-old woman, Bonita Swafford, reportedly told the officers that she and her daughter's boyfriend were arguing.
The boyfriend then reportedly headbutted her on the front porch.
Swafford then grabbed her gun and fired five shots into the back of her daughter's car.
The 47-year-old woman is now facing aggravated assault with a deadly weapon and vandalism charges.
This incident remains under investigation.
This is a developing story and it will be updated as new information become available.