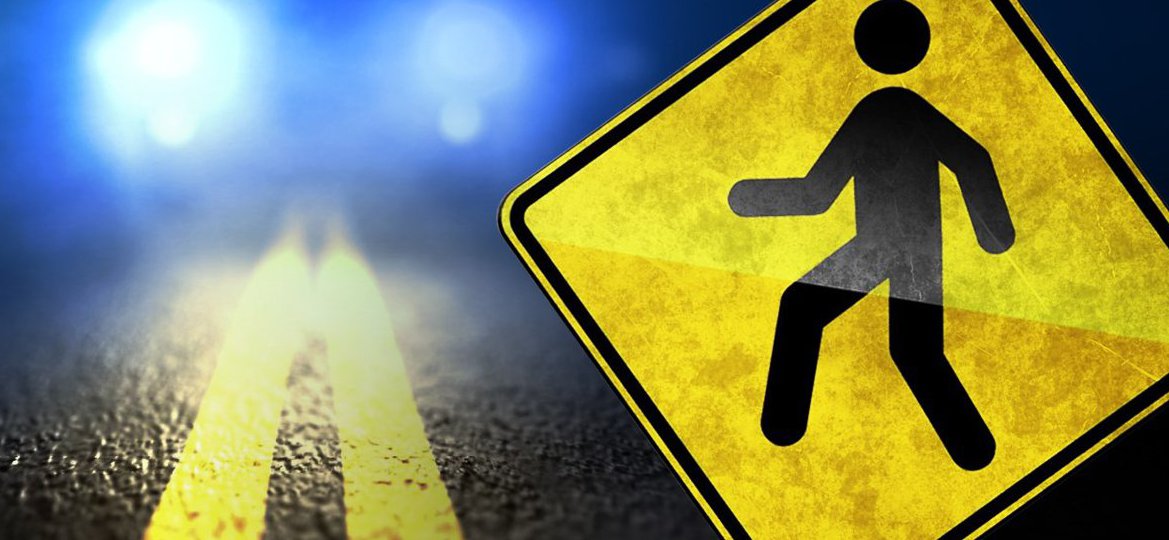 Nashville, TENNESSEE – Metro Police said the fatal crash occurred early Thursday morning.
It happened on I-65 South at Wedgewood Avenue.
Metro Nashville Police Department officers responded to a report of a crash involving a pedestrian.
The responding officers discovered that Chevrolet Silverado was approaching the Wedgewood Avenue exit when the 44-year-old pedestrian, later identified as Cynthia Gregory Hill, ran in front of his vehicle.
Hill was struck by the front passenger side fender.
Toxicology testing will be conducted on Hill to determine whether impairment was a factor in this fatal crash.
There were no signs of impairment on the part of the driver of the vehicle.
No other information is available at the moment.
This incident remains under investigation.
This is a developing story and it will be updated as new information become available.