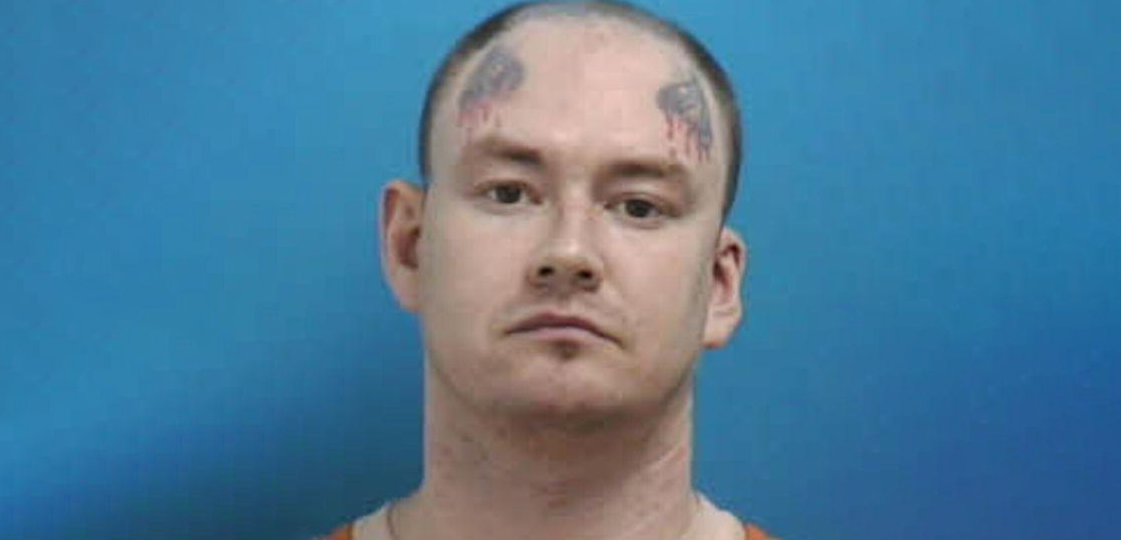 Williamson County, TENNESSEE – According to the Williamson County Sheriff's Office, his name is Samuel Bennett and he was taken into custody on Thursday.
The 35-year-old man is now facing multiple charges, including: attempted second-degree murder, evading arrest, unlawful carrying/possession of a weapon, theft of property over $2,500, driving on a revoked/suspended license, and violation of registration law.
WCSO deputy reportedly attempted to stop the suspect's car for expired tags on Old Pinewood and Daugherty-Capley roads.
Bennett refused to stop, leading the deputy on a car chase.
The 35-year-old suspect then fired three shots from an AR-15 at the deputy during the pursuit, hitting him in the shoulder.
Bennett wrecked his car shortly after.
The deputy was taken to a hospital for treatment.
Bennett is being held on $875,000 bond.
This incident remains under investigation.
This is a developing story and it will be updated as new information become available.