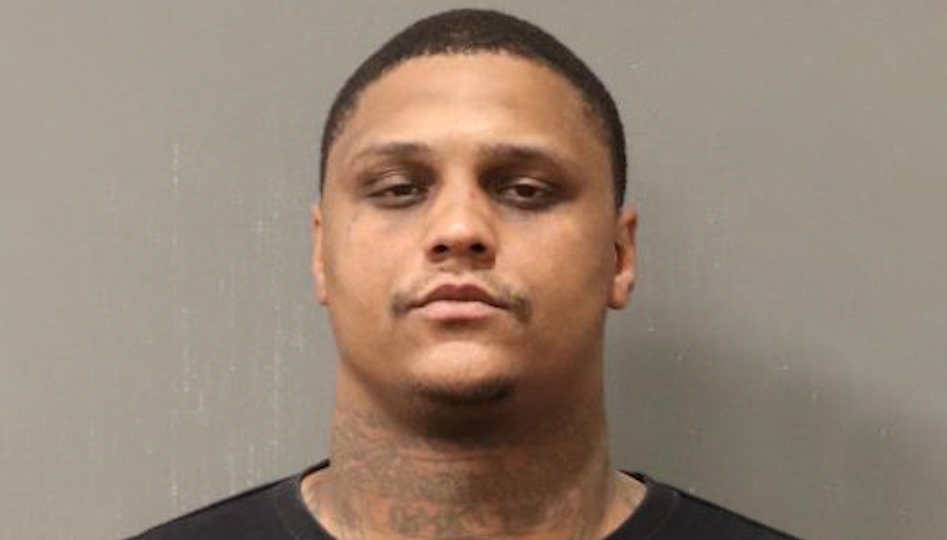 Nashville, TENNESSEE – According to the Metro Nashville Police Department, the 34-year-old suspect was arrested and taken into custody on Wednesday.
His name is Leroy Topp Jr. and he is now charged with multiple charges, including: possession of fentanyl, meth, and Roxicodone for resale, felon in possession of a weapon, and gun possession during the commission of a felony.
Metro Police said the 34-year-old man, who is a convicted murderer out on bond for a 2019 Nashville homicide, was arrested after an apparent drug transaction in a convenience store parking lot at 4145 Lebanon Pike.
Undercover detective saw the suspect man get into the passenger seat of a Chevrolet Malibu.
The detective followed the driver and stopped him for speeding on Robinson Road.
The detective then searched the suspect and the vehicle and reportedly found: 1.2 pounds of fentanyl, 136 grams of methamphetamine, 413 Roxicodone pills, a semi-automatic handgun, two rifles and $36,304 cash.
This is a developing story and it will be updated as new information become available.