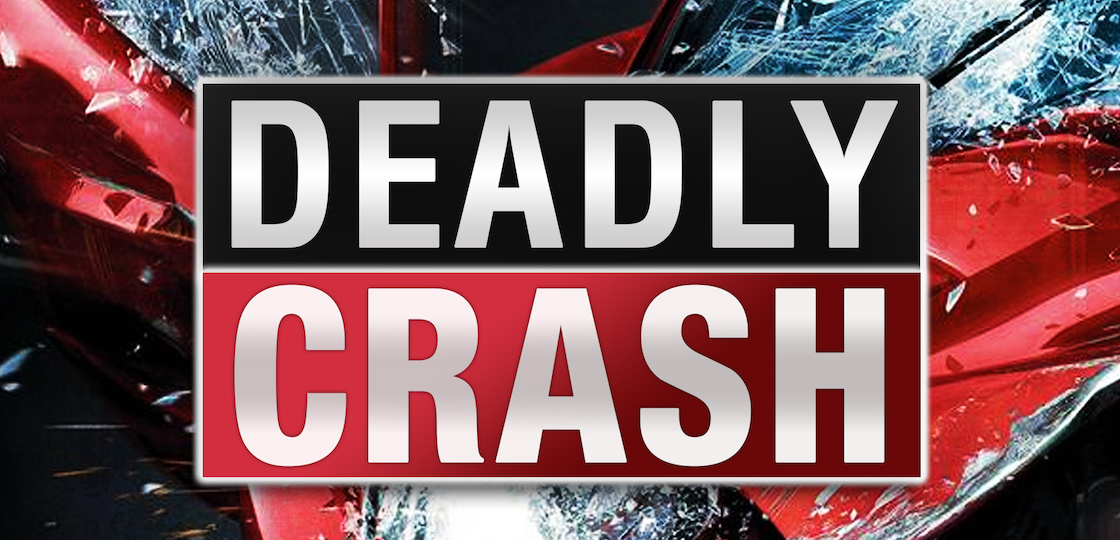 Nashville, TN – Police officials said the fatal accident occurred around 5:57 p.m. Monday evening.
It happened on West End Avenue.
MNPD offices responded to a report of a crash.
The responding officers discovered that the motorcycle was traveling west on West End Avenue at a high rate of speed when it ran the red light.
A GMC Yukon, traveling east on West End Avenue, was stopped near the intersection of Murphy Road to turn left into the Exxon parking lot.
The driver of the Yukon said he waited for the traffic light to turn red for oncoming traffic before initiating the turn.
The motorcycle collided with the right rear quarter panel of the SUV.
The driver of the Yukon, 40-year-old Amos, fled on foot.
The motorcyclist suffered life-threatening injuries and was pronounced dead at the scene.
The 32-year-old motorcyclist was later identified as 32-year-old Victor.