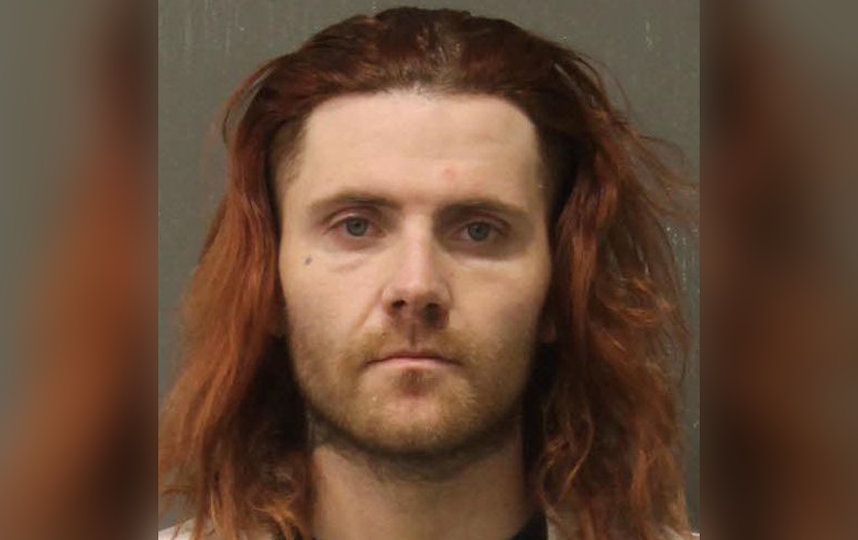 Nashville, TENNESSEE – According to the Metro Nashville Police Department, the fatal shooting occurred around 3:09 a.m. early Sunday morning.
It happened in a parking lot of 18 Thirty Apartments on Spring Branch Drive.
MNPD officers responded to a shooting call.
When the officers arrived on scene, they found one adult male victim. 
Police said the victim suffered life-threatening injuries and was pronounced dead at the scene.
He was later identified as 29-year-old Preston Jass.
Several tenants in the apartment complex reported hearing shots, but did not see what occurred.
Documents, including social security cards and car titles, were on the ground next to the deceased.
At least one vehicle in the parking lot appeared to have been burglarized, but it's not confirmed whether the victim was involved.
Please call the Crime Stoppers at 615-742-7463 if you have any information about the shooting.