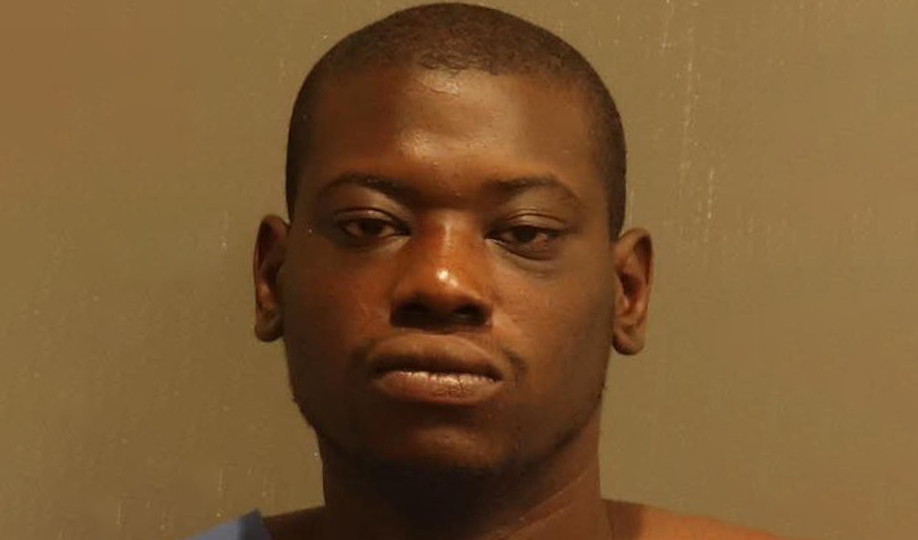 Nashville, TENNESSEE – Metro Police said the 29-year-old suspect was arrested and taken into custody on Thursday.
His name is Jason Bell and he is now charged with two counts of attempted murder, carjacking, aggravated assault, vehicle theft and evading arrest.
The 29-year-old man was arrested in connection with a crime spree Wednesday that began with the critical stabbings of a man and a woman at a homeless camp off Donelson Pike at I-40, MNPD officials said.
The responding officers reportedly found a man in the grass adjacent to the I-40 West entrance ramp who was suffering from multiple stab wounds.
The 29-year-old victim was able to tell officers that he was assaulted in nearby woods.
A 39-year-old woman then emerged from those woods also suffering from multiple stab wounds.
Due to the extent of the injuries and logistical concerns, officers put the victims into the back of two police cars and rushed them to a hospital.
The suspect was arrested shortly after after he abandoned a stolen vehicle near DuPont Tyler Middle School.
He attempted to break into the school building and attempted to steal a truck before he was taken into custody.
Bell is being held on $1.36 million bond.
This incident remains under investigation.