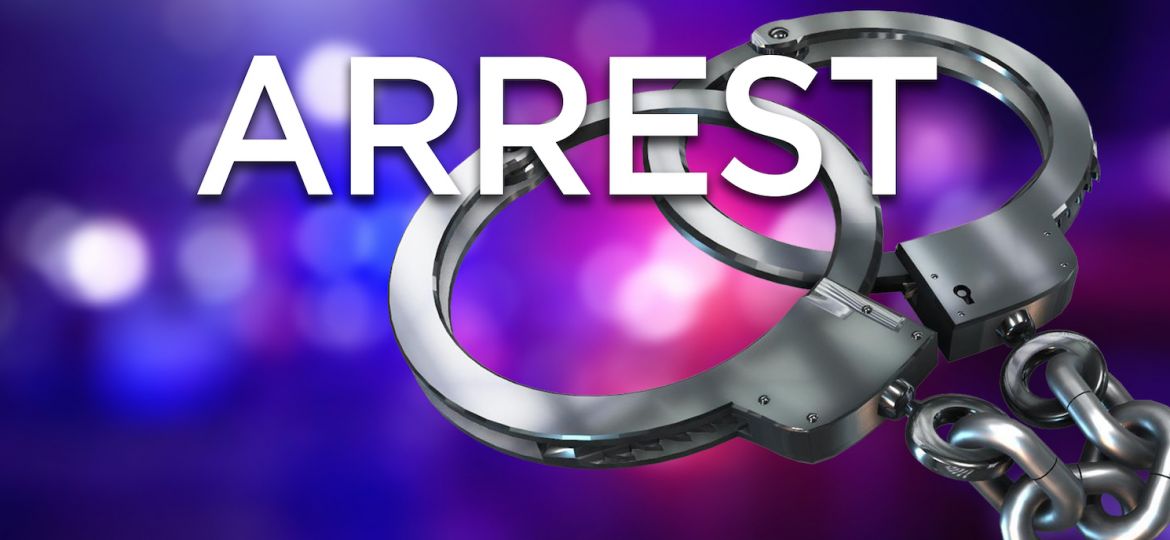 Nashville, TENNESSEE – Metro Police said the 28-year-old suspect was arrested and taken into custody on Thursday.
His name is Javaris Godfrey and he is now charged with criminal homicide for the June 25 murder of Jami Bell on board a Greyhound bus just after it pulled into the Nashville terminal.
Police officials said that Godfrey was developed as a suspect after luggage containing an empty pistol holster and believed to belong to him was left unclaimed at the bus station.
Witnesses reported that the bus had come to a stop and the driver was making announcements when a shot was heard.
The suspected gunman then yelled for people to get out of the way as he ran down the aisle and off the bus.
Witnesses told investigators that they did not hear any arguing prior to the gunshot.
During an interview with investigators, the suspect reportedly admitted to being on the bus and owning the recovered luggage.
He denied any knowledge of the empty pistol holster or involvement in the shooting.Homicide Unit Detective Charles Duke is leading this investigation.