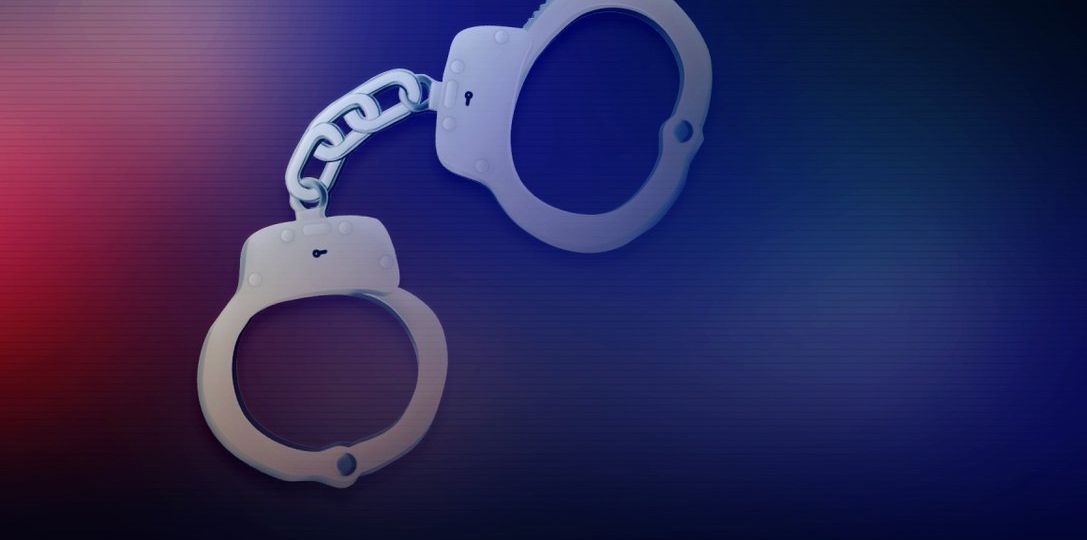 Goodlettsville, TENNESSEE – According to the Goodlettsville Police Department, his name is Christopher Brimm and he was arrested on Thursday.
Officers responded to Bass Street after the 911 caller told them that someone was trying to get into their vehicle.
The responding officers made contact with the 20-year-old suspect.
Police said the suspect had on all-black clothing, gloves and black balaclava covering over his face.
Police said he was sitting on the sidewalk with a duffle bag. 
The responding officers searched his bag and found knives, large machete, picking tools and pliers.
Brimm was arrested and charged with with attempted burglary.
This is a developing story and it will be updated as new information become available.