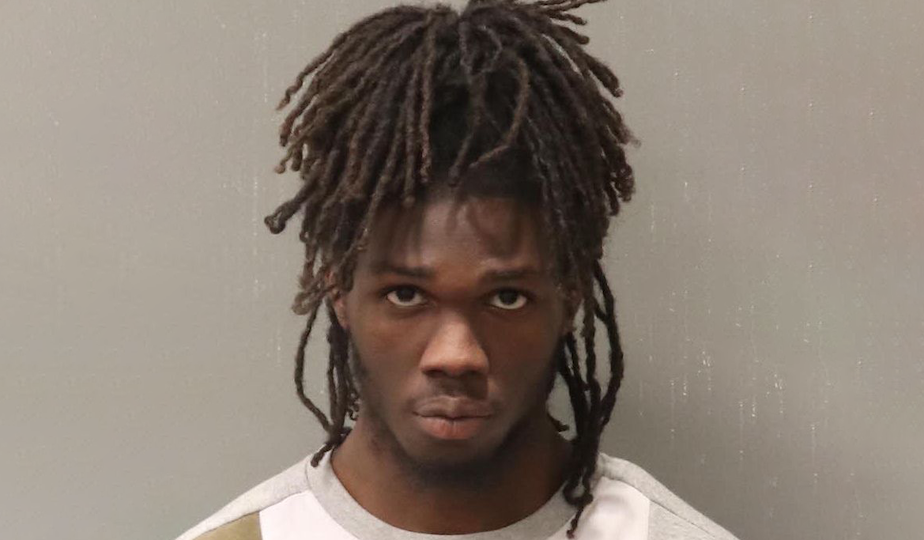 Nashville, TENNESSEE – According to the police officials, the 18-year-old suspect was arrested and taken into custody on Monday.
His name is Donald Garrett Jr. and he is now charged with attempted murder for Saturday morning's shooting on Shoemaker Court that critically injured a 55-year-old resident.
Metro Nashville Police Department officials said the 18-year-old suspect is the car burglar who reportedly opened fire on the victim after he stepped out of his doorway upon being alerted by a surveillance camera that covered his driveway.
During an interview with investigators, the 18-year-old man admitted to his involvement in this incident.
Garrett Jr. is being held on $500,000 bond.
This incident remains under investigation.
This is a developing story and it will be updated as new information become available.