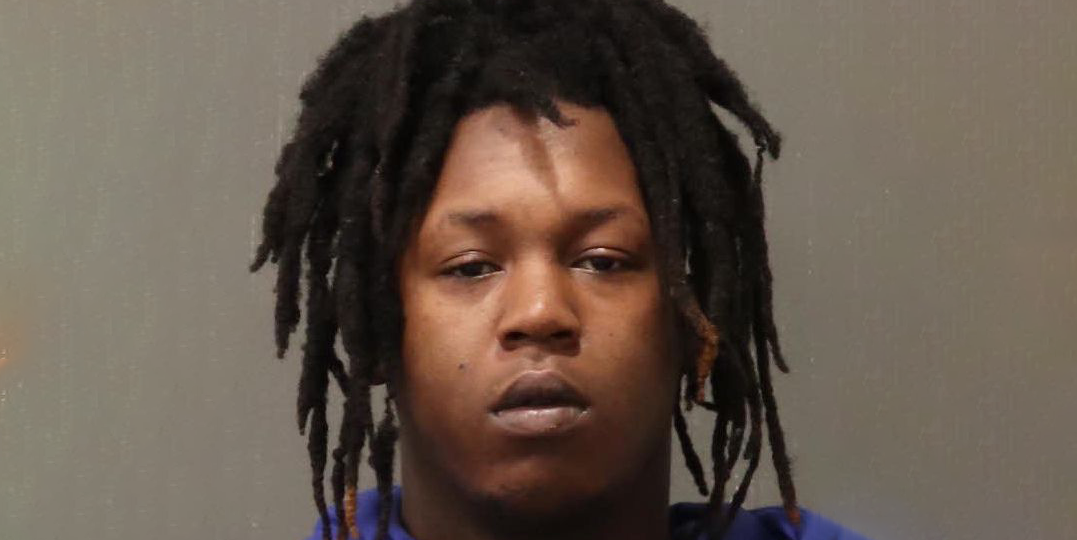 Nashville, TENNESSEE – Police officials said the 18-year-old suspect was arrested and taken into custody on Tuesday.
His name is Michael Hobson and he is now charged with aggravated assault.
The charges stem from Feb.9 incident, Metro Police said.
The 18-year-old suspect reportedly fired three shots at the victim's vehicle, hitting the victim in the back once.
The juvenile victim suffered injuries and was taken to a hospital for treatment.
This incident remains under investigation.
This is a developing story and it will be updated as new information become available.