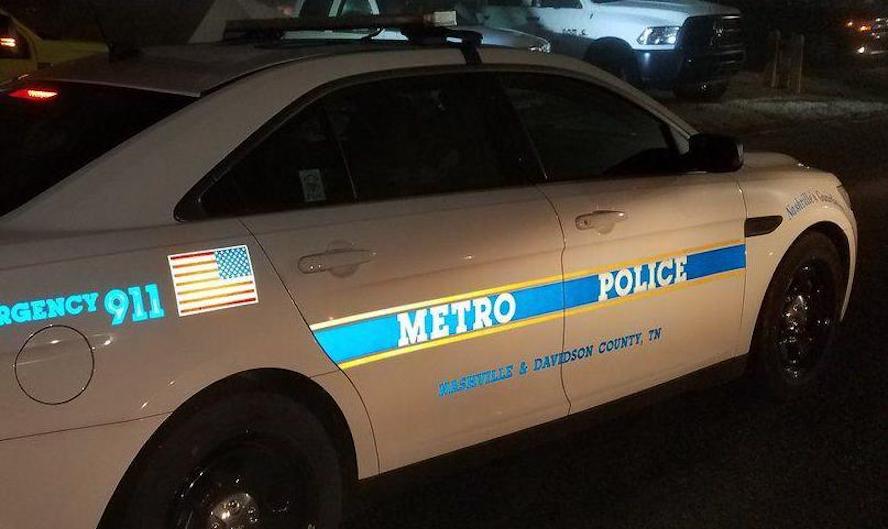 Nashville, TENNESSEE – Metro Nashville Police Department officials said the fatal accident occurred Tuesday night.
It happened on Due West Avenue.
MNPD officers responded to a report of a single vehicle accident.
The responding officers discovered that the 17-year-old driver of Chevrolet Equinox traveling swerved off the roadway and struck a tree.
She reportedly told investigators that she saw headlights in front of her and thought a vehicle was coming into her lane.
The unidentified female driver was arrested for not having a driver's license or insurance.
The 18-year-old passenger suffered life-threatening injuries and was pronounced dead.
He was later identified as Taurus Turrentine Jr.
There was no evidence of impairment at the scene.
This incident remains under investigation.
This is a developing story and it will be updated as new information become available.