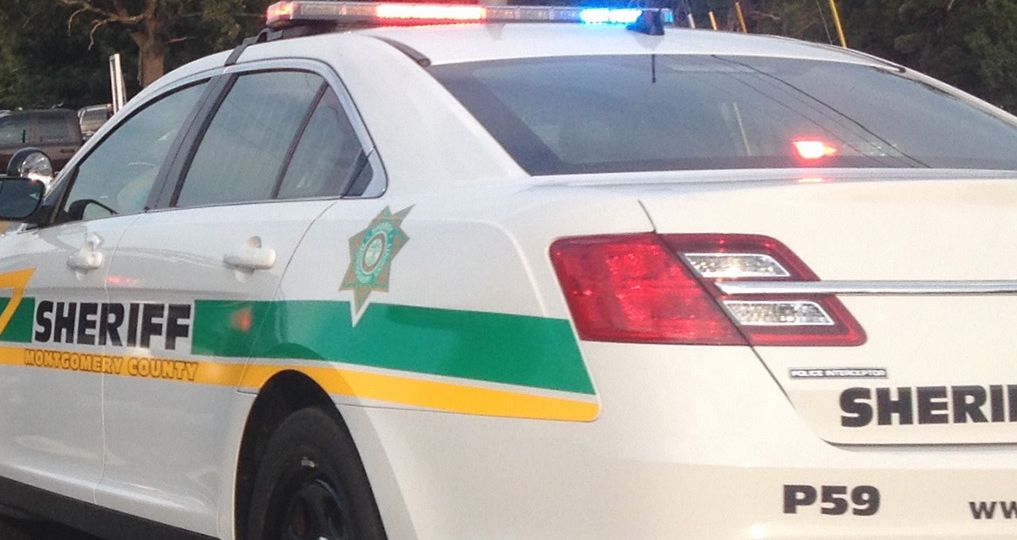 Montgomery County, TENNESSEE – According to the Montgomery County Sheriff's Office, the 16-year-old student is now charged with weapons on school property, minor in possession of a handgun, and simple possession.
This incident occurred on Tuesday.
It happened at Rossview High School in Clarksville.
Authorities said the 16-year-old was carrying an unloaded 9-millimeter semiautomatic pistol in their backpack. 
School resource officers recovered the gun from the student's backpack.
Loaded magazine with six rounds and one loose round of ammunition was found in a separate pocket of the backpack, officials said. 
This is a developing story and it will be updated as new information become available.