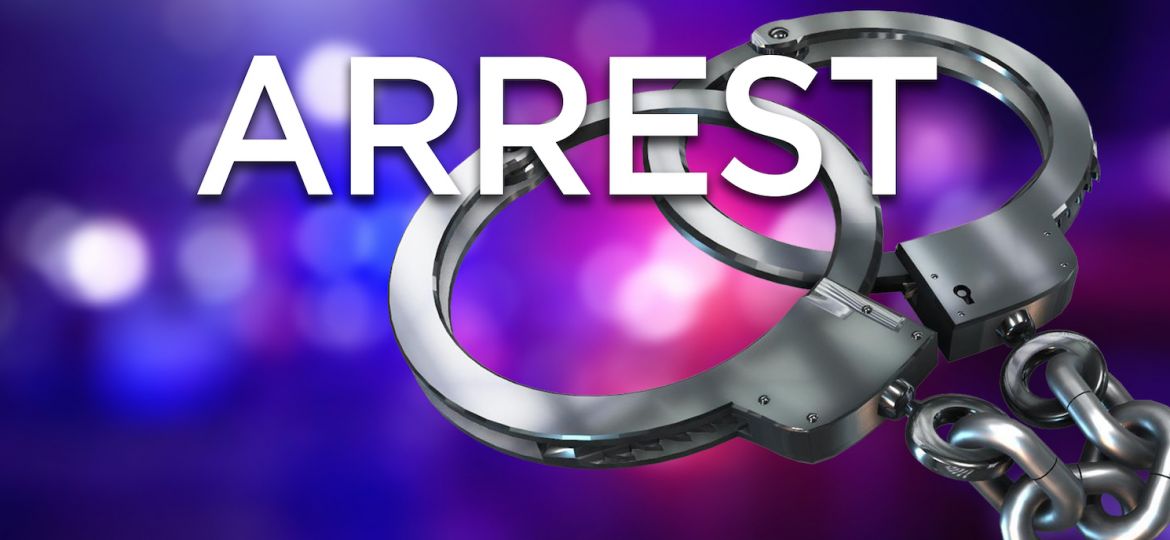 Nashville, TENNESSEE – MNPD officials said the eighth grade student was arrested and taken into custody on Monday.
The juvenile suspect, who was not identified due to her age.
Metro Police said the Oliver Middle School student was arrested for bringing a handgun loaded with five rounds and marijuana to school.
The school administrator observed a .40 caliber round fall out of the 14-year-old's pocket when she reached for her cellphone.
A Smith & Wesson semi-automatic handgun was subsequently located in the women's bathroom trashcan.
The student was charged in juvenile court.
This is a developing story and it will be updated as new information become available.